The Disaster Restoration Process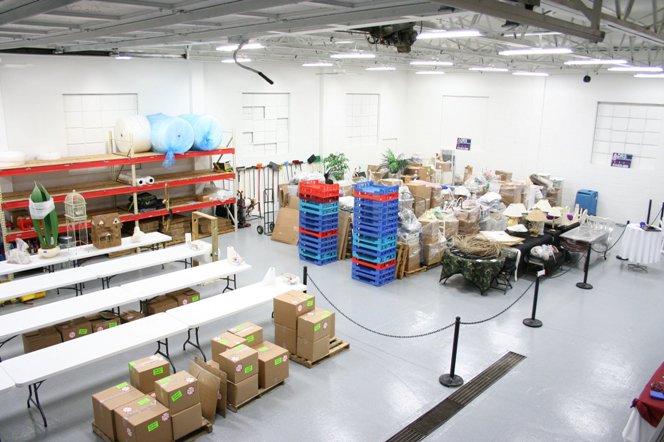 Our unique process will help lift the stress off your shoulders while your home or property is completely restored by:
Working Directly with Adjusters and Insurance Agents
Complete Property Rebuild
Professionalism and Customer Service
Complex Cleaning Facility
DRS' professionals will work directly with adjusters and insurance agents to assure a smooth restoration transition.
DRS of Erie utilizes a software program to track digital inventory that is completed onsite. This program enables our business to track the status of all items from start to finish including, progress reports of any steps available, both partially and in full. This software program employs a barcode system that allows easy tracking and access to items which ultimately benefits our clients.
This allows our employees to exploit their time more efficiently and to maintain a smooth process during all steps involved.
DRS of Erie possesses an accessible warehouse that is used for storing and cleaning items. Our warehouse is one of a kind storage facility. DRS employees dedicate themselves to maintain a clean facility and ensure that items are restored to perfection.